Title:
Broken
Author:
C.J. Lyons
Rating:
5 out of 5 stars
Shelves:
Young Adult, Suspense, Contemporary
Recommended for Fans Of:
Laurie Stolarz Faria, Kiersten White
Publication Date:
November 5th, 2013
Source:
Sourcebooks Fire/ Netgalley for review
Format:
e-ARC
Synopsis:
Scarlet's life hangs on the edge of life and death as an incurable heart disease plagues her body. The only thing she wants is to try to live out what little time she has as a normal teenage girl. Attending school for the first time since being hospitalized so many years ago is as scary as the heart disease itself- especially when it comes to relentless bullies and confusing crushes. Just when Scarlet seems to be fitting in and finding her voice, her entire world is shattered as flashbacks and memories of a dark and sinister thing wracks her entire life and flips it upside down
...
Review:
Oh my gosh, what a stunning book. What a beautiful and haunting book. I haven't read a YA suspense novel this brilliant in a long time.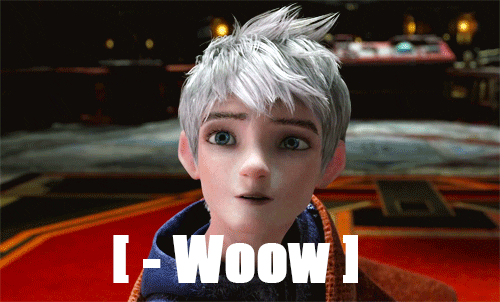 Prior to reading, I read some of the reviews for this book on Goodreads. I have to confess; I got really frustrated with how vague some reviews were. I had no idea if this book contained any hints of paranormalcy or not, and whether there was any romance included. So in my review, this is what I am going to do. I am going to tell you exactly what this book is about, and why I loved it so much.
Writing:
To be clear, the genre of paranormal DOES NOT exist in Broken. Which is perfectly fine. I honestly don't think I would have loved it as much as I did if something unrealistic had happened. One of the best parts of
Broken
is definitely its writing. As a reader, I was sucked into Scarlet's world. The feelings she had when things weren't right, and the eerie flashbacks she endured set the tone and mood of this story perfectly. I think it was also really great of C.J. to incorporate this point of view, where Scarlet's world was not at all perfect, and was filled with sadness and despair, but it was still so beautiful to see her fighting for every shot she had at life.
Romance:
Also to be clear, the romance in
Broken
is by no means perfect. But there is no such thing as a perfect romance. C.J. Lyon's perception of a romance in Scarlet's cautious world is realistic. There was no Prince Charming, exactly, and love was definitely not center stage in this book, but it was nice to see it still incorporated.
Genres:
Medical thriller, contemporary, suspense and mystery all tied up into one book. And done amazingly well. The fact that none of these overpowered the others is quite incredible. I was able to enjoy
Broken
as a contemporary, realistic fiction piece, but also a work of suspense too.
Scenes/Action:
Also another component I really loved about
Broken
was the way the scenes crept up on you. It hit you over the head when you were least expecting it. One minute, Scarlet was innocently going about her day, and the next, the suspense part of the novel settles in to leave you gaping. I loved this. The nonchalant way C.J. Lyons eased mystery and darkness into an otherwise innocent novel.
Conclusion:
This book, I highly, highly recommend. It is a tale of life and death, innocence and evil, and the madness of the human mind. Such an incredible book.
xoxo,
Fiction_TheNewReality