Welcome to Day 14 of New Year, New Books!
1) Justina Ireland
-author of Promise of Shadows (March 11th, 2014)
Is this a MY LITTLE PONY?? I have no clue.
Anyways, today Justina Ireland is on my blog to share a list of her top 10 favorite things. See any you have in common? Turns out, Justina and I are practically the same person *side-eyes Justina*
Title:
Promise of Shadows
Author:
Justina Ireland
Shelves:
Young Adult, Fantasy, Mythology
Publication Date:
March 11th, 2014
Publisher:
Simon & Schuster
Goodreads
|
Amazon
|
B&N
Summary from Goodreads:
Zephyr Mourning has never been very good at being a Harpy. She'd rather watch reality TV than learn forty-seven ways to kill a man, and she pretty much sucks at wielding magic. Zephyr was ready for a future pretending to be a normal human instead of a half-god assassin. But all that changes when her sister is murdered—and she uses a forbidden dark power to save herself from the same fate.
Zephyr is on the run from a punishment worse than death when an unexpected reunion with a childhood friend (a surprisingly HOT friend) changes everything. Because it seems like Zephyr might just be the Nyx, a dark goddess made flesh that is prophesied to change the power balance. For hundreds of years the half-gods have lived in fear, and Zephyr is supposed to change that.
But how is she supposed to save everyone when she can't even save herself?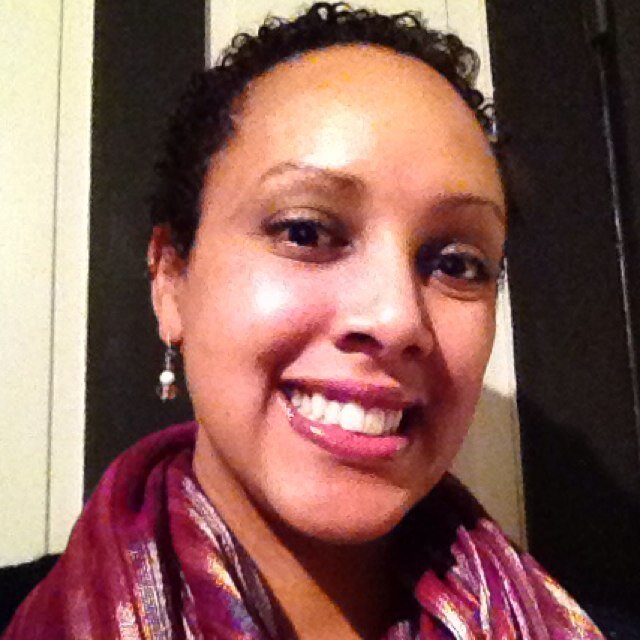 Top 10 Things Justina Loves
1) BOOKS
2. CUPCAKES
3. PUPPIES
4. RAINY DAYS
5. COOL BOOTS
6. SONGS THAT MAKE ME NOSTALGIC
7. COFFEE
8. EYESHADOW, THE BRIGHTER THE BETTER
9. SUMMER
10. COMIC BOOKS
***GIVEAWAY***
Justina is giving away a copy of her first book, VENGEANCE BOUND!
1) US ONLY
2) No cheating with the entries, I always check!
3) The book will be sent out at the author's discretion.
4) Take the time to read this post with Justina, not just enter the giveaway. All the authors featured in New Year, New Books are crazy busy, and deserve as much love and attention as any giveaway you enter.
a Rafflecopter giveaway
***Grand Prize Giveaway***
2 Surprise 2014 ARCs + swag
Yep, these will be from my own shelf. Yep, this giveaway is open INTERNATIONALLY. Yep, it is a surprise and I am not telling you what the ARCs will be but here's an idea of what MIGHT be in it:
Any of these books are fair game! But in the end, the winner will only get 2. And I promise that the surprise ARCs will be good:)
Here are the rules of entry:
1) OPEN INTERNATIONALLY
2) The winner has 48 hours to respond to my email. If not, I will have to pick a new winner.
3) The prize will be sent out at my discretion, so I might take me a little longer than a week to get it to you.
4) In order to earn the maximum amount of entries, you can comment on EVERY SINGLE DAY of New Year, New Books!
5) GOOD LUCK!
a Rafflecopter giveaway